We Are A Participant-Focused Organization
Chris Grealish promoted his first event in 1988. It was a criterium held in a local shopping center parking lot. Since that humble beginning, DBC Events have grown to include world-caliber events like Cross Vegas and seen a few future world champions race in them too.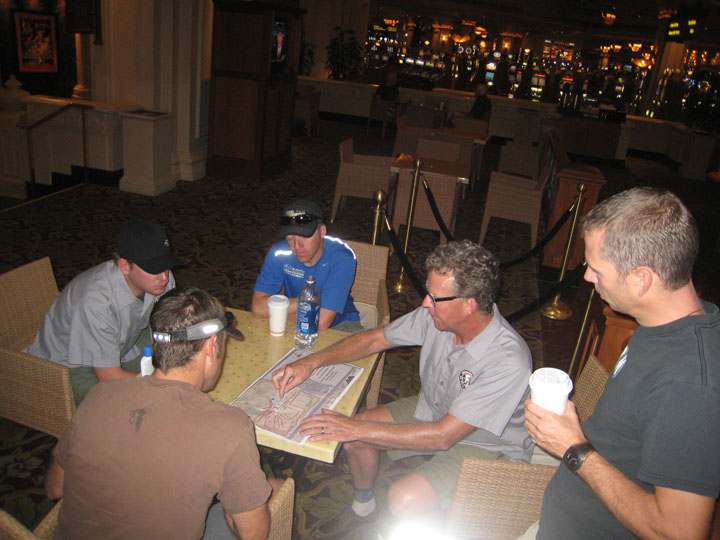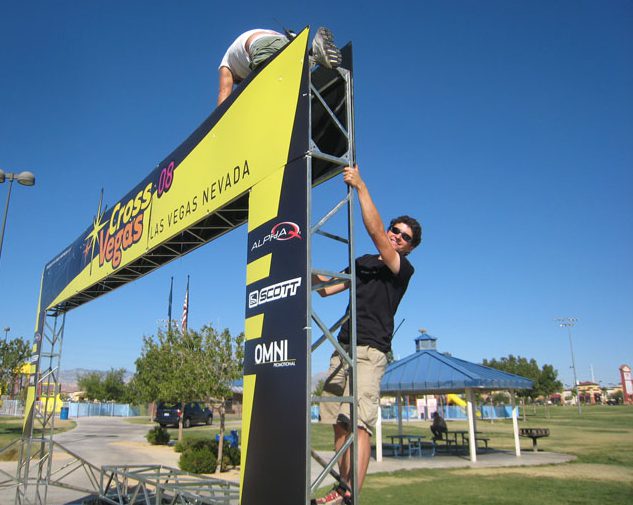 Over the last three decades, many friendships have been made while working with DBC Events. Everyone involved has always worked well together for the benefit of each event.
Many of us have signed on for multiple events over many years. All of us share a common appreciation for a well-run event, happy participants and many memorable moments.